Extended Use License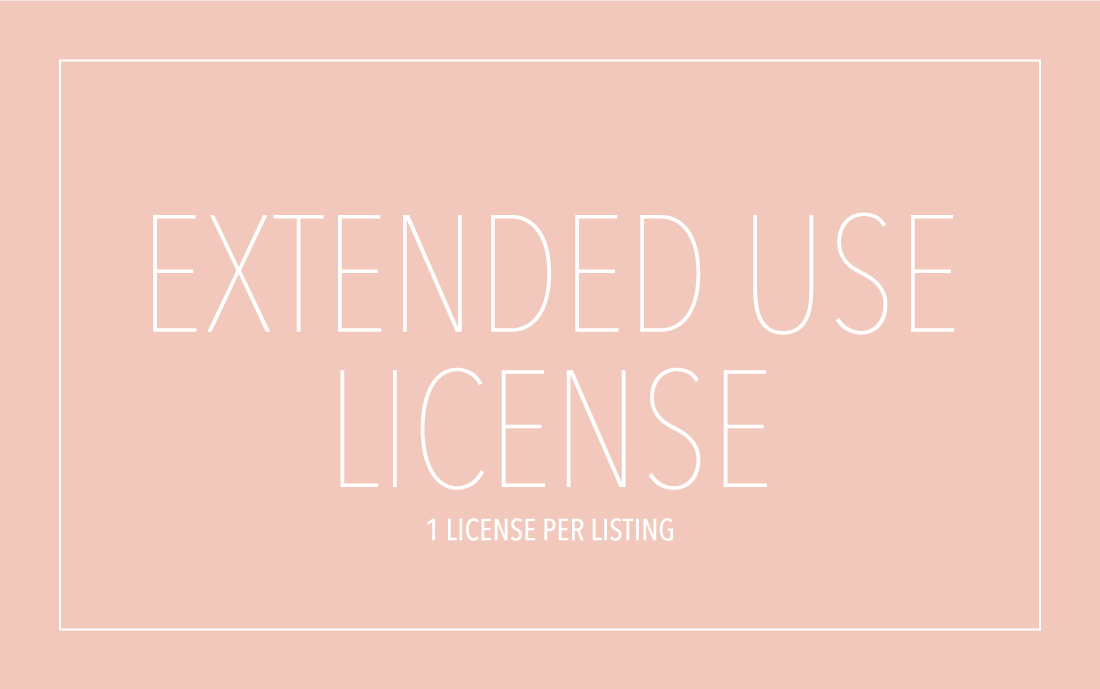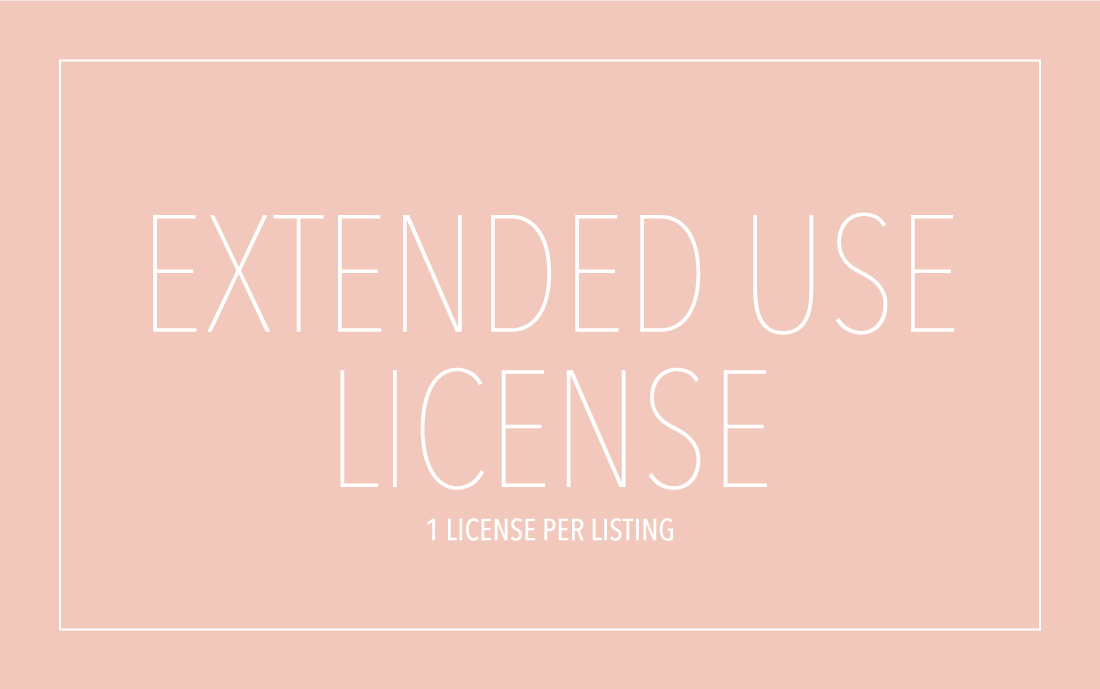 Extended Use License
Purchase this Extended License if you wish to use Pixejoo's artwork for profit or commercial use. If you are going to create something like a book with a Pixejoo image and sell it for profit, then you will need to purchase an extended license. If you are going to use artwork for promoting your business and not for profit, then you don't need to purchase an Extended License.

You don't need to purchase this Extended License in conjunction with the artwork itself. Just fill out the form and a link to the artwork you are interesting in. I will later send you a link on where to download the file.

YOU MAY
You may use image up to 10000 times per design.
 
You may incorporate image into your merchandise for resale such as clothing, poster, invitations, magnets and such, as long as you combine image with other graphics or words, the image should not be the primary focus for sales.
 
You may use image for personal website or your own commercial websites only.
For more information about licensing please CLICK HERE